TEXONIC
SKU:H-HD3
Regular price
Sale price
$4.00 USD
Unit price
per
Sale
Sold out
Introducing the NEW 2.0v HDMI High Speed + Ethernet range.
Available Sizes: 3ft, 6ft, 10ft, 12ft, 25ft, 40ft, 50ft and 75ft. The TEXONIC HDMI Cable
takes advantage of the new and improved function of the 2.0 including Ethernet Channel which will allow your HD equipment to connect directly to the Internet without addition cables. Another advantage will be the Audio Return Channel. Since HDMI transmits sound through the HDMI Cable, this has been simplified by allowing your HDTV to send audio upstream for processing and playback to your AV amplifier.

High Speed HDMI with Ethernet (HDMI 2.0. All of TEXONIC cables are produced to conform to the HDMI 2.0 standard, this is the latest currently available and features the following benefits: The cable is produced offering HIGH SPEED Data for Video and through the use of a Bidirectional IP channel also ETHERNET Signal, thus enabling you to use just one cable to carry Audio, Video and Data signals.

Equipped with an AUDIO return channel, thus allowing any display with Output capabilities to output its sound through any amplifier of choice as opposed to being forced to use the displays own (often inadequate) speakers.

3D TV Support, the 2.0 range of HDMI cables supports dual Stream 3D, allowing you to watch 3D content of any legacy or current generation. Finally the ability to a range of resolutions, comfortably exceeding today's market expectations, supporting display resolutions of up to 4k/2k.

Cable gauge, First Indication of quality. To reinforce the quality of the products, all cables in the Texonic range, starting from the 1 metre all the way to the 15 metres are all built using a wire gauge of 28~30 AWG, often used only in higher end cables with longer distance.

2.0v 3D
Silver plated Copper with Nitrogen gas-injected dielectric with quad-shielding for maximum signal strength.
Delivers Up to 2160p Digital HDTV
Backward compatible 720p, 1080i, 1080p.
Male to Male Connection
24K Gold-plated Connector Plug Contacts
Mylar Backed Foil
3D, Ethernet Ready
HDMI 2.0 increases its single-link bandwidth from 165MHz (4.95 gigabits per second) to 340 MHz (10.2 Gbps) to support the demands of future high definition display devices, such as higher resolutions, Deep Colour and high frame rates.
Share
Brand new

All our Texonic products are brand new and we don't sell refurbished items
Need assistance?

We are happy to help! You can call us at 705 999 5775 or send us an email at sales@texonic.ca
Shipping

The shipping cut-off time is 1:00 pm est. If you place an order before 1:00 pm we will ship out your order the same business day. If you place the order after the cutoff time no worries your order will be shipped out the following business day.
Warranty

One of our main goals is to provide our customers with the best products and services. All our TEXONIC products are covered under 3 year of manufacturing warranty.
View full details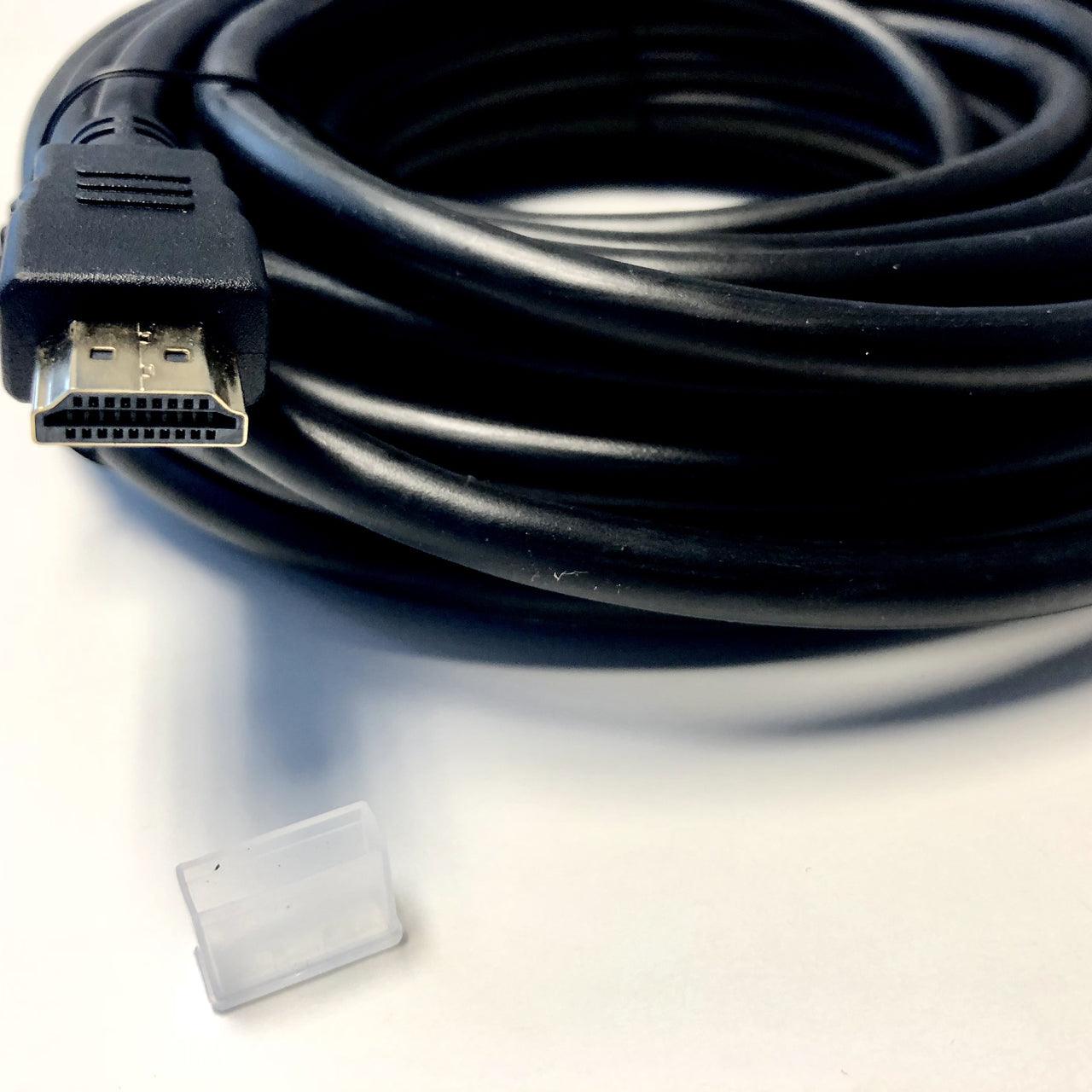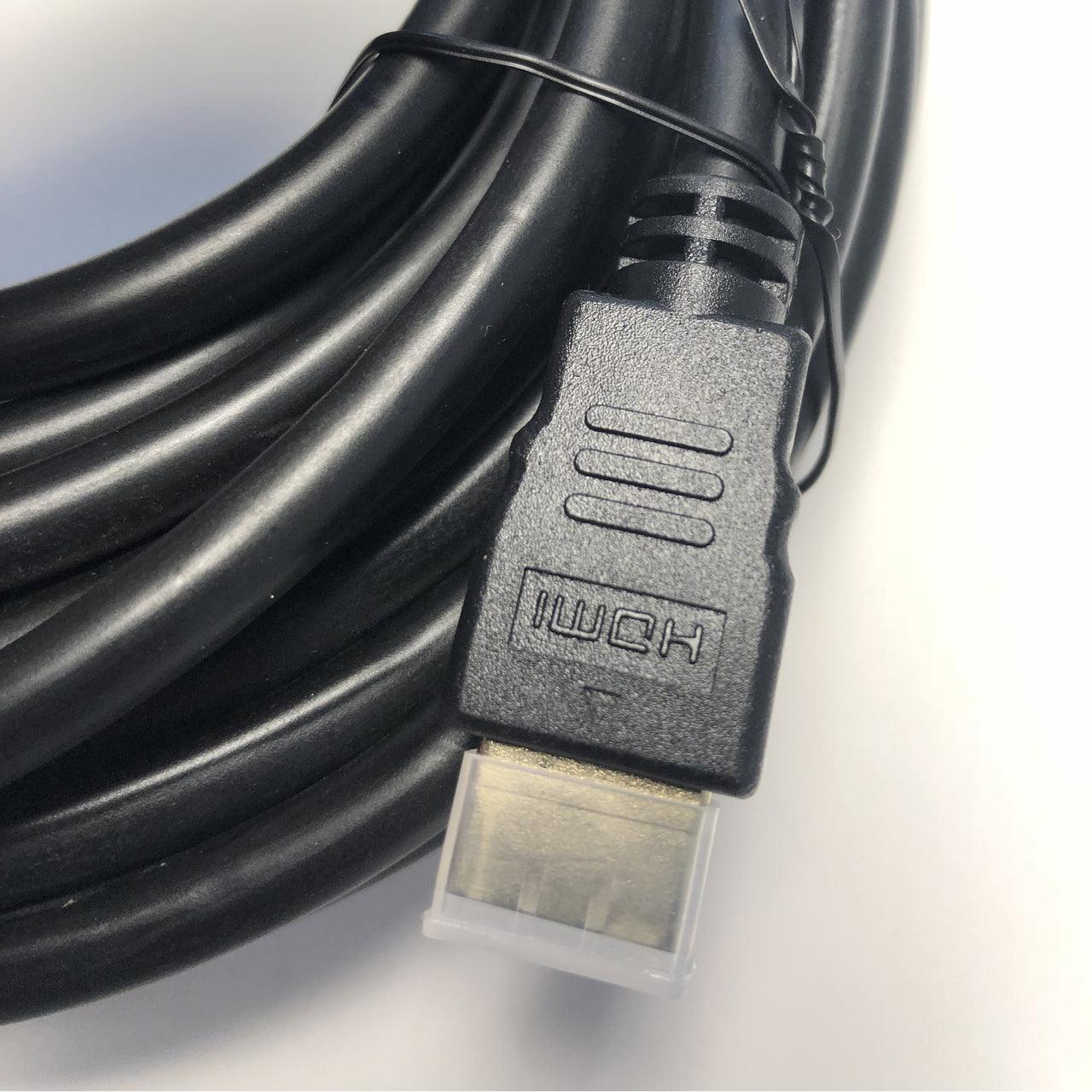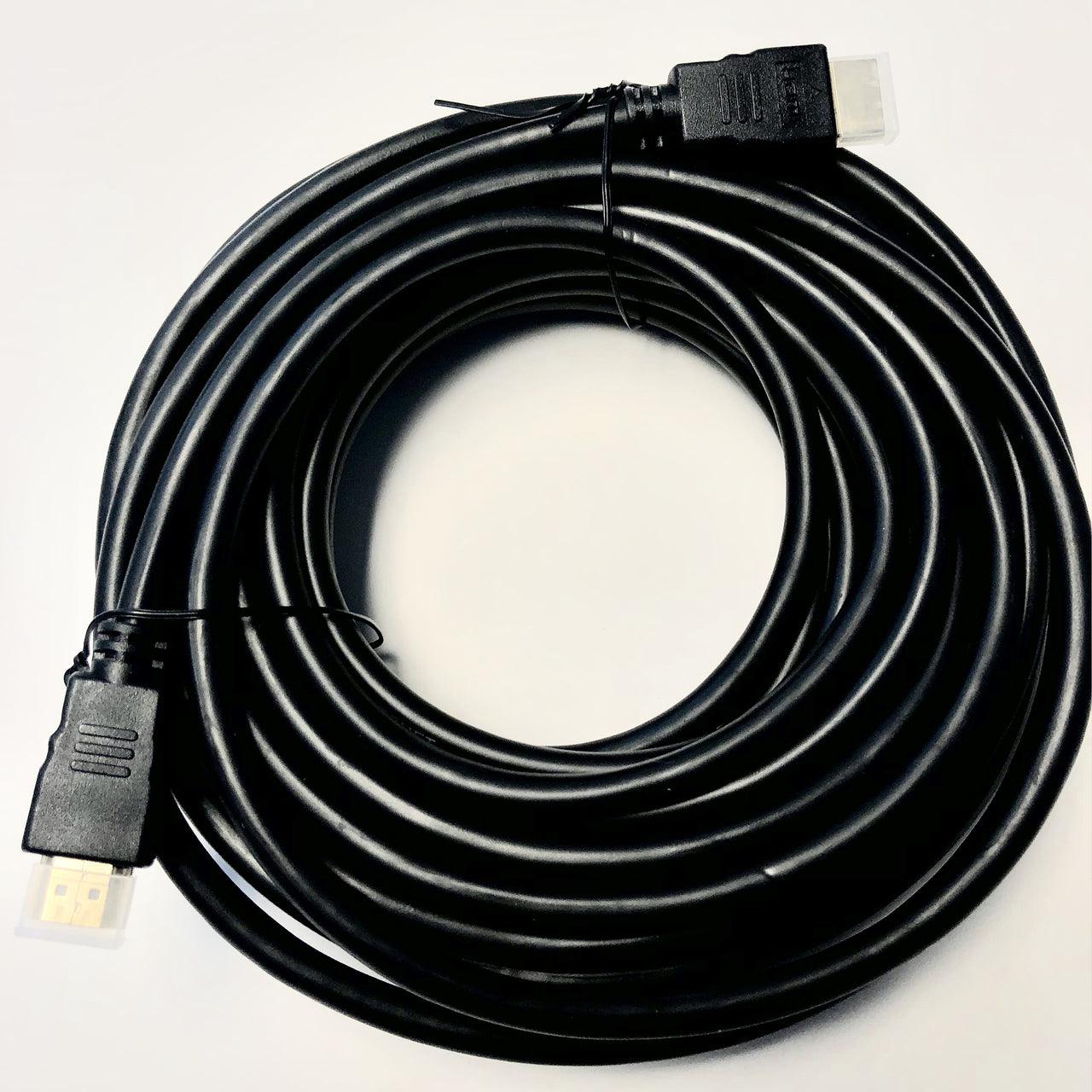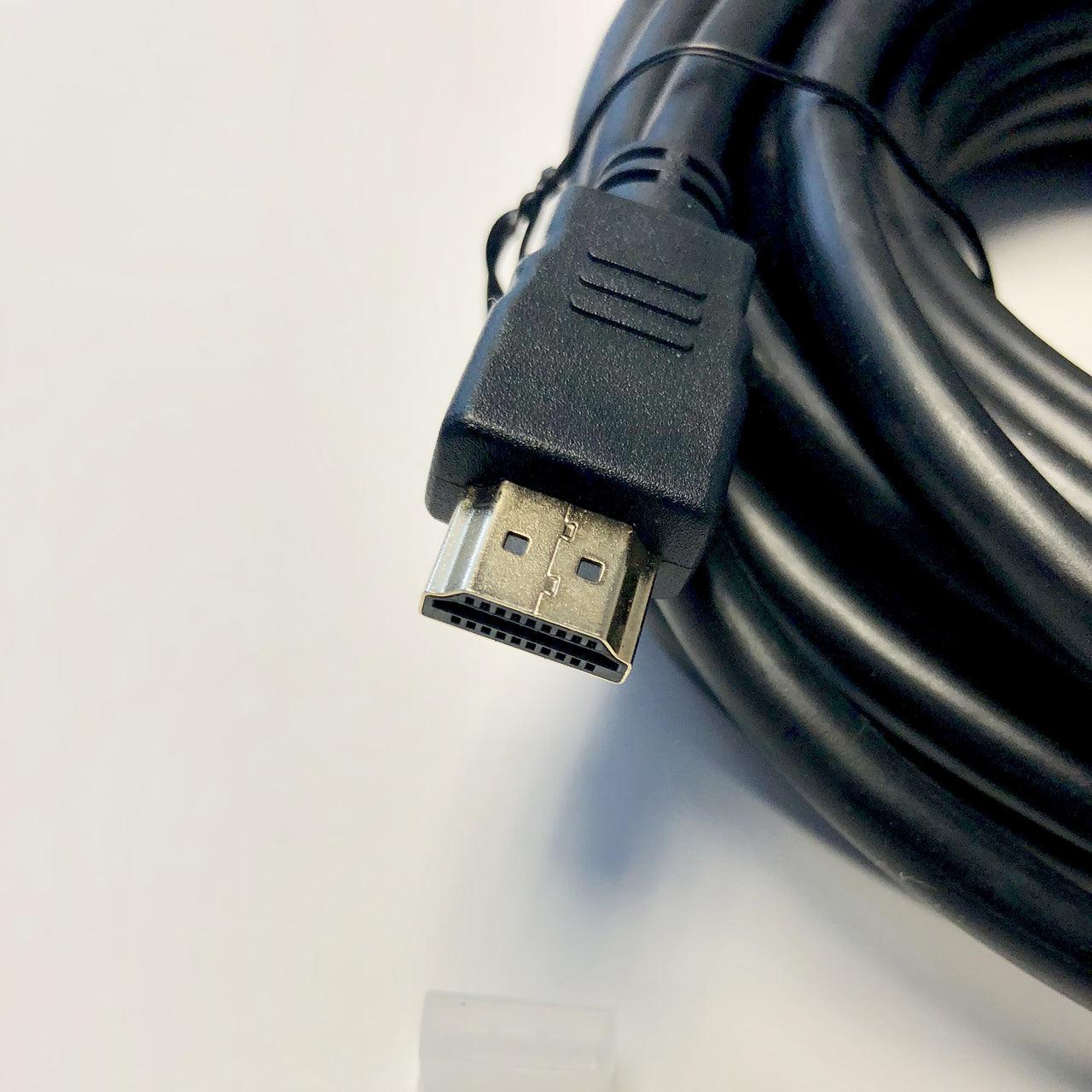 Need assistance?
Having trouble deciding which product is suitable for your project or have any questions? Don't worry we are happy to help. You can call, text or email us☺