TEXONIC
SKU:GX120
Regular price
$303.00 USD
Regular price
Sale price
$303.00 USD
Unit price
per
Sale
Sold out
Home Theater | 120 Inch Best Electric Matte Grey paint Projector Screen | Can mount on wall or ceiling
Polished with a matte grey surface that diffuses Only available for pickup light, this projector screen makes object clear and sleek. In addition to being comfortable for long-term viewing, it provides an adjusted brightness to suit the environment and eyesight
This screen is equipped silent operation motor with extended operational longevity and low power consumption. The included standard Radio Frequency (RF) remote control allows operating the screen freely in the room. Its 3-way wall switch provides additional control options. Black backed screen material eliminates light penetration for superior color reproduction. Standard 4-side black masking borders. HD thickens 0.45mm matte white screen material with 1.1 gain and 100° viewing angle is durable and easy to clean.
*Please note: projector screens are only available for local pickups
SPECIFICATIONS
Screen Material: HD 0.45mm matte grey screen
Gain: 1.1
Viewing Angle: 100°
Maintenance: Easy to clean
Aspect Ratio: 16:9
Remote Control: RF remote
Power: 110V
FEATURES
Dual wall and ceiling installation design for flexible installation; Plug and play - easy to use
Electric motor allows silent operation with extended operational longevity
RF remote or built-in switch to regulate the settings
Grey viewing surface diffuses projected light uniformly
4-side black masking borders increase picture focus & contrast
Ideal for indoor use, such as home, meeting room, classroom and more
16:9 electric motorized projector screen with matte gray viewing surface
Motorized screen - can be controlled by control panel or remote controller
Viewing surface offers comfortable brightness for eye protection and ideal for long time watching, makes the words clear when projecting words
Metal case with heavy-duty roller and reliable spring for easier installation
Black-backed screen material eliminates light penetration
Adjustable screen length - can raise or lower the screen to the desired length
160 degree large viewing angle provides a large viewing area
Rolls it up after use for saving place and keeping the screen from dust
INCLUDED
Remote control and wall bracket
1 x Brand New Electric Projection Screen
1 x Remote Control (Battery included)
1 x Instruction Manual
Share
Brand new

All our Texonic products are brand new and we don't sell refurbished items
Need assistance?

We are happy to help! You can call us at 705 999 5775 or send us an email at sales@texonic.ca
Shipping

The shipping cut-off time is 1:00 pm est. If you place an order before 1:00 pm we will ship out your order the same business day. If you place the order after the cutoff time no worries your order will be shipped out the following business day.
Warranty

One of our main goals is to provide our customers with the best products and services. All our TEXONIC products are covered under 3 year of manufacturing warranty.
View full details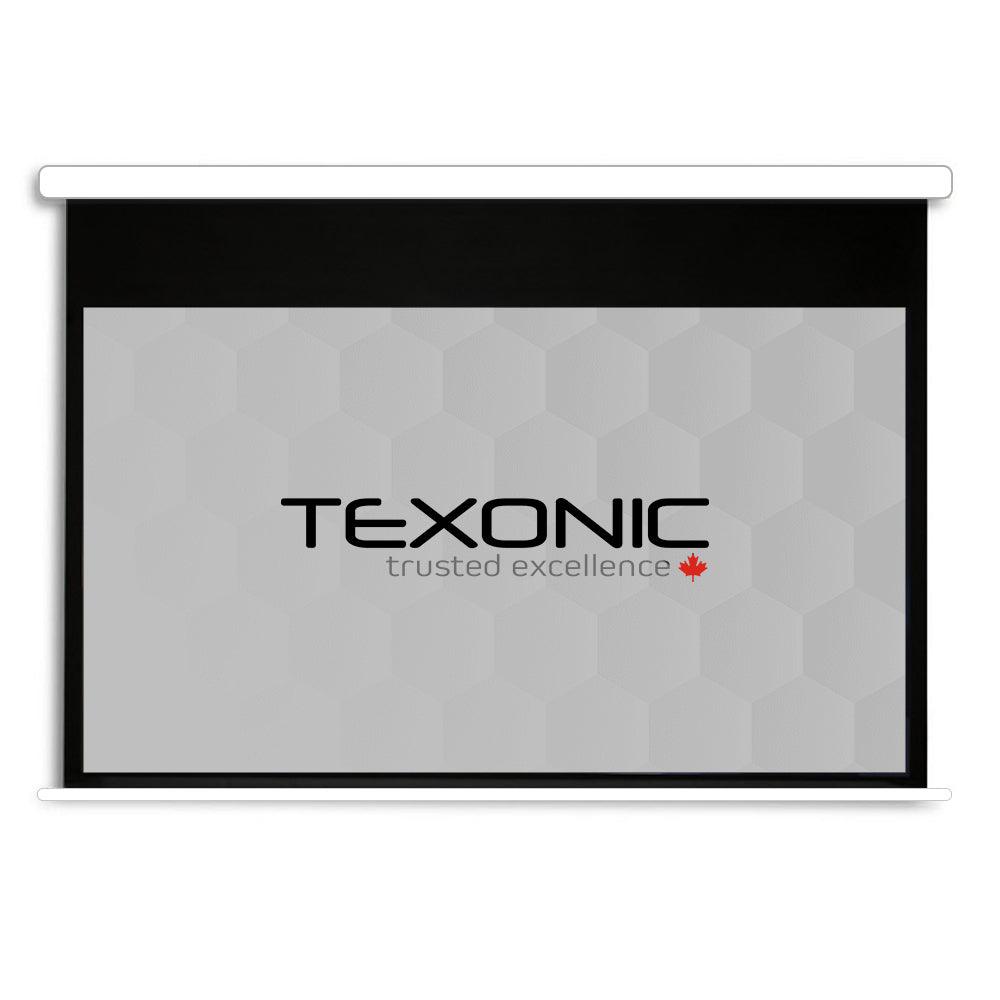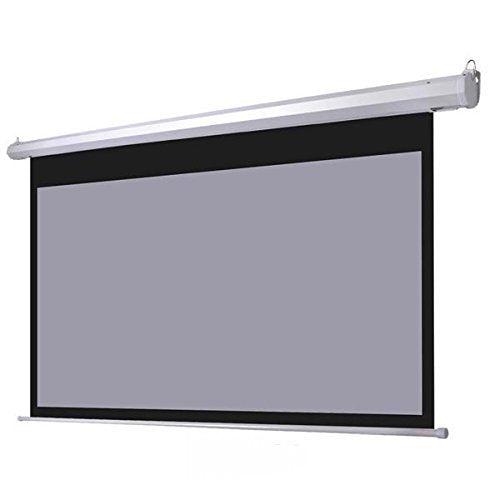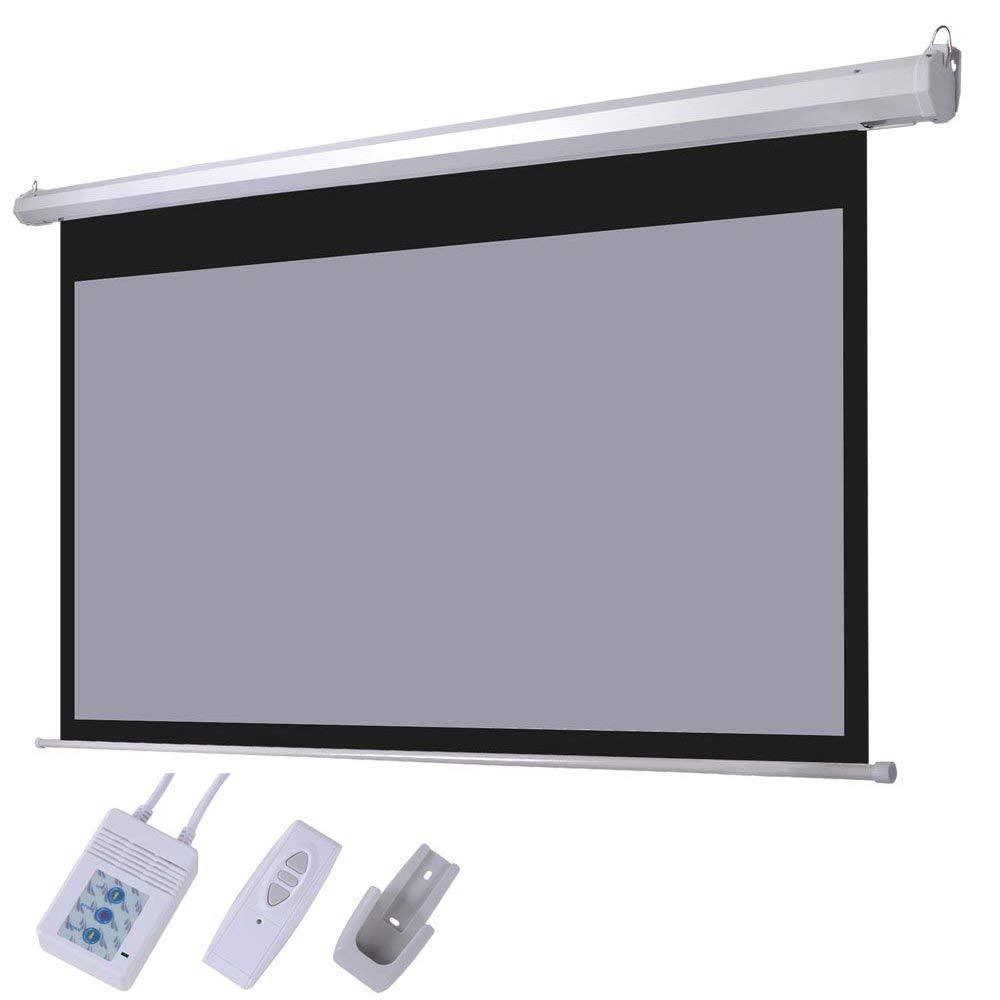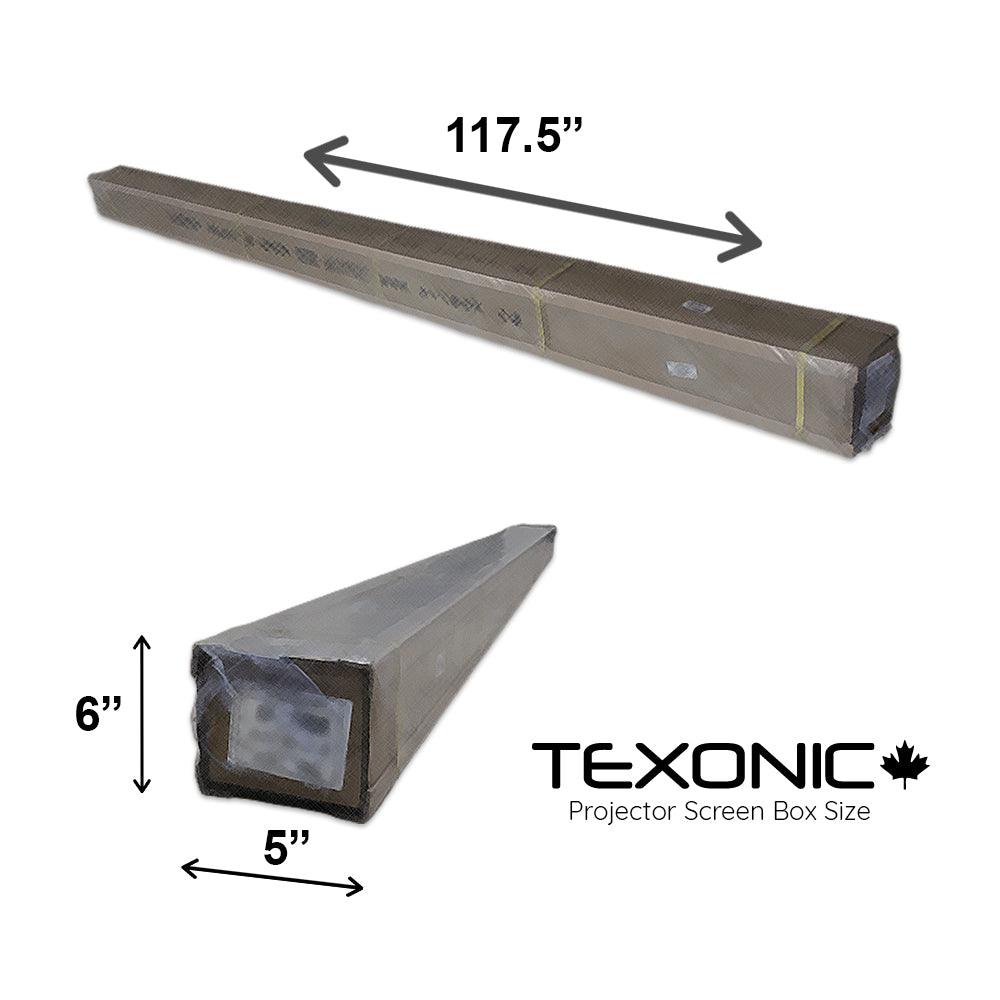 Need assistance?
Having trouble deciding which product is suitable for your project or have any questions? Don't worry we are happy to help. You can call, text or email us☺